Poetry Is
October 13, 2015
Poetry is a pen;
Writing the beginning of a word,
Then watching it flow on the paper
In unspoken, yet written delight.
Poetry is a dance;
Tingling from your fingers to your toes
And itching to explode in graceful flight,
Before releasing into reckless beauty.
Poetry is a breath;
Rising and falling like gentle waves,
Whispering in the wind to the trees
And stirring the golden dust in an attic.
Poetry is a hope;
Never giving up chance over despair
Or opportunity over tragedy,
But finding joy in the small things.
Poetry is a flame;
Flickering and glowing in the dark
And lighting a gloomy passageway,
Sending shadows fleeing from it.
Poetry is a song;
Strumming through sweet melodies,
Peaking at the sopranos and descants
And swooping down to the bass.
Poetry is a painting;
Stretched across a canvas of description
And hiding in the forgotten corners,
Adding what nothing else can.
Poetry is another world;
A different transformation of reality
Where your spirit flows in every action,
Creating pure and bright beauty.
Poetry is an emotion;
A surge of feelings onto a blank page
In love, anger, confusion, or joy,
Rippling and overwhelming the lines.
Poetry is a forest;
A path leading only to imagination
Through rich, moss-strung tree trunks
And past laughing and bubbly streams.
Poetry is freedom;
Wings to set you free from cages
And take you past sorrows and doubts,
Up to the clarity of euphoria.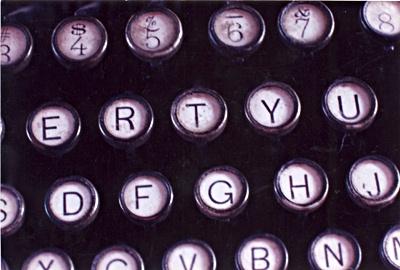 © Mary A., Fullerton, CA