Brand New
September 17, 2015
If only
I could peel back
layers of my flesh
and find pieces of myself
in every tear
bleeding shallow seas,
oceans of apathy;
never-ceasing.
I attempted to crack
open
a sliver of darkened sky,
wandering eyes
in search
of galaxies behind
faint constellations;
hidden.
Maybe I was trying to retrieve
a drifting mindset,
lost somewhere between the moon
and reaching waves,
time erodes skin,
chipping portions
of our fallen compositions;
forgetting.
The tides have eaten away
promises carved into sand
and footprints
that walked
among two broken dreams,
memories separating
the space between;
longing.
If only
I could fold the corners
of my being
into a paper doll,
smooth away every wrinkle
and scars that stain,
I am pixels composing a whole;
existence.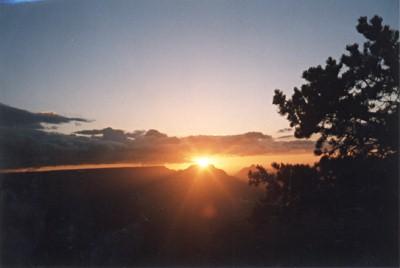 © Amanda T., Scituate, MA