Waiting for the snap
August 9, 2015
The smiles hide behind the glass.
The truth lures beyond the mask.
And everything that once seemed sain seemed lost.
The truth of a thousand seasons lies beyond the sun...
And all that's left is one.
You and you alone are trapped..
And you sit there awaiting the snap.
There is no escape
There is nowhere to run
Because you are the only one.
And alone in the world you sat.
Waiting for an ending
Waiting for the snap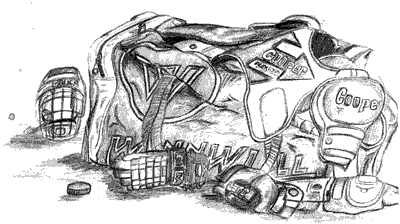 © by Casey C., Rockport, ME