Bullseye
June 2, 2015
I'm simply a target
for everyone else;
a basic practice board.
Pounded and punctured
by the sharp points
people shoot out at me.
I know they don't mean to hurt me,
but they do, anyway
and it pokes holes in my side.
They don't know this,
so I'm saying it now.
They always hit the bullseye.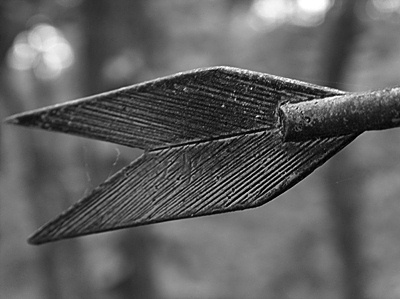 © Sean C., Princeton, IL