Labels
May 21, 2015
your friends   call you
too much  or too little
that awkward
pause      that made
the room shriek
with discomfort.
not enough of
what you
are supposed to be
they will call you
overly sensitive
reactive    to your
environment.
they tell you
you are not enough
not small enough
not big enough
unkept or cleaned up. 
They will call you
small. Unable to fit into their
mould.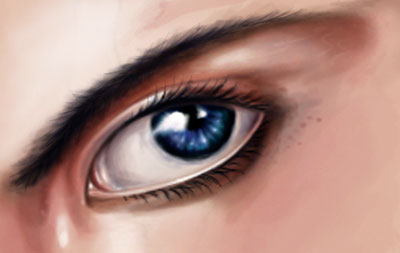 © Raul R., Monte Vista, CO