The Earth's Pain
May 27, 2015
The sky looks down with a faded, worn out face,
It's eyes stinging and crying from the gases and poisons.
The grounds choking, muffled cries of pain
Are drowned out my screams of agony from the trees,
As their roots are burned by toxic, invisible substances.
Everywhere I turn, creatures and plants scream out,
Begging for help while poison fills them,
But I find myself unable to help them,
As I am also a helpless creature in pain.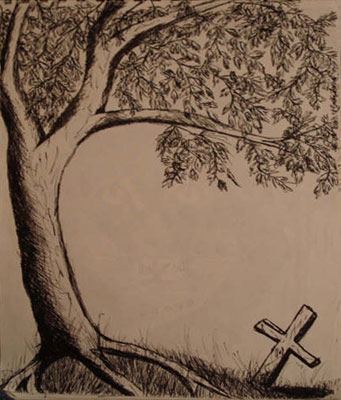 © Courtney K., Bethel Park, PA