Dust Song
May 2, 2015
No one listens to me,
I have no voice.
I have reason and logic and understanding
With research to back up my knowledge.
But nobody listens.
They just wipe away my words like unwanted dust.
Because that is all my words are.
Dust.
I have been told that I have a mind,
An intelligent one, one that could change the world.
But a world can not be changed if it does not want to
If it does not try to.
The world will do what it pleases,
Never thinking about the consequences of its actions,
Never considering the people it will affect.
To it, we are all
Dust.
I could be kind, and sweet, and near perfect.
I could make a person's day with just a smile
Or spend a whole day dedicated to helping a friend.
But if I make one mistake,
No matter how insignificant it may be,
All my useful actions are just
Dust.
No one is perfect.
We are all very flawed.
But while it is easy to remember that we are imperfect,
It is difficult to keep in mind that our heroes are no gods.
How often we cast them away when they stop being immortal
After they commit one small sin, in our eyes, they are
Dust.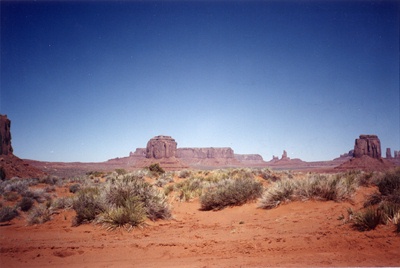 © Andrew S., Milford, CT