Il Postino
May 1, 2015
The light, it touches my heart.
Even though I do not see it,
I can feel it, and remember it
And the way it touches my cheek.
The way the radiant Sun
Touches my skin with soft fingertips.
The warmth of an immense body
Transferring to me with something so small.
Is this the way of love?
Is something so complex as simple as the Sun?
Only a fraction of being, pushing through time and space
To be with another? To be with me?
Are Neruda's questions and poems
Of love and life really only made up
Of a complicated simplicity?
This I can not know
But I can not wait to explore and ponder.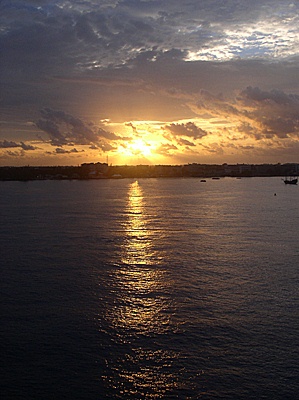 © Rebecca Y., Los Angeles, CA