Catotonic
April 30, 2015
Shed-living, sleeping
Demons scratching my head.
Emotionally heavy.
Waken to annoting, abandoned kittens,
Painful past comes back.
Craziness easues, while death looms.
People try to comfort, cuddle.
Explaining friendships.
Bullies laugh, calling you selfish.
Being told you need to go to Hell already.
Going to school stops,
Some realize you're missing from the bus.
Kids wonder if you got a job,
But no...
You're just ready to say Goodbye!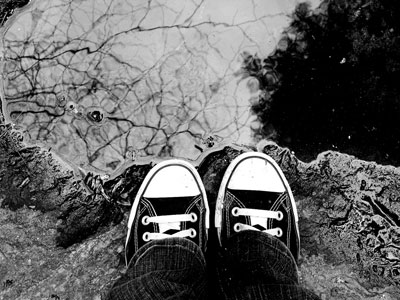 © Michelle B., Blairsville, GA