Gone: Battle with Cancer
April 26, 2015
I remember the day she held my hand
and she told me the news.
I remember sitting there in shock 
wondering how this could ever happen to someone like you.
How could someone so beautiful get so ill in a matter of time?
I couldn't talk or move.
All I could do was sit there. 
I remember going into the room and just hugging you.
A hug that lasted more than a few minutes.
Tears that began to flow were wiped away by your soft hands.
Fast foward to April.
The day things changed , I had a feeling but I tried to ignore it.
Walking in the door and seeing them all sitting around.
Getting the news that cancer took your life.
I dropped to the floor and alllowed myself to cry.
Things will never be the same.
I lost my bestfriend, my grandmother, my second mother.
She was gone in a matter of minutes.
Gone while I was in school.
No way to tell her I loved her or to tell her goodbye. 
The day my life changed forever .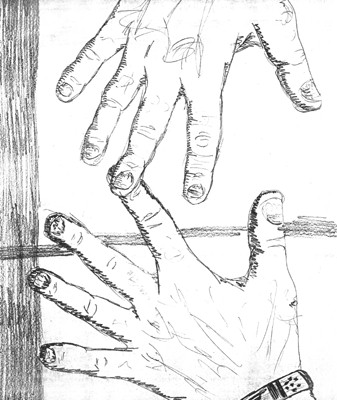 © Katie T., Hull, MA