Depression
April 21, 2015
What is depression?
It is the star unreached
And the ground untouched.
It is the "fly that can fly around Versailles"
"Cuz flies don't care".
It is the ocean, roaring,
Tearing around you,
Engulfing you in its waves
Yet not permitting you to succumb to darkness
Just as you are about to accept it.
It is total surrender
Unwanted, undaunted, uncared for.
It is the reaching for Heaven
While existing in Hell.
It is summer vacation on an unoccupied beach.
Alone and beautiful, with no one to care or notice.
It is the feeling of total loss
In the midst of uncountable gain.
The feeling of immense failure
In total success.
It is being loved and not loving.
It is depression and depression is frightening.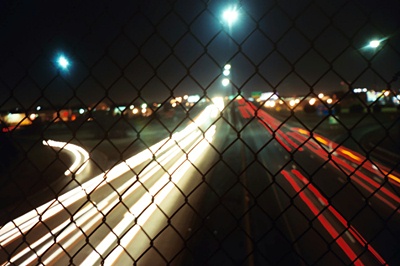 © Jordan L., Wichita, KS