Immature Escapism
February 19, 2015
Barricades of eyelids
Shut, shutters vainly
Masking that intruder of a
Thought drifting away,
Spirited on a storm cloud--
Rain twinkling on eyelashes--
Eyes closed to the truth;
Honesty a door unopened,
Nonexistent to the heart.
Reality is an invisible, unwanted entity
Lurking, you thief of dreams,
I dreamt of you,
Dear Nightmare.
I choke
On your intent to kill
That little part of me:
Tiny-petaled, blossoming hope
That maybe,
Just maybe,
I'll find my Fountain of Youth.
For my mind has yet to be set on the horizon of my future.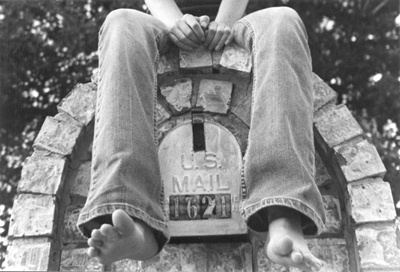 © Kris B., Lewisville, TX