Unison
January 11, 2015
Humans are not made
To be alone
We should not suffer
A life of isolation
Why live
A life of separation?
If you can truly call that
Living.
We can barely survive
Barely breath
Gasping for air
That is not there.
Without another
When it is just us
In this vast world
Just a measly spec
This life of segregation
This fight for survival
Where we do not lose money
Only love.
Billions of people
Watching waiting
Expecting some love
But we only get what we give.
Nothing more
Nothing less
Just give
And you will receive.
The more that we give
The more capable we become
Of giving
And that is what should drive us
Not acceptance
Not allowance
We should not strive
For the minimum
We cannot survive alone
So why is it so hard
For everyone to reach out a hand
And give love.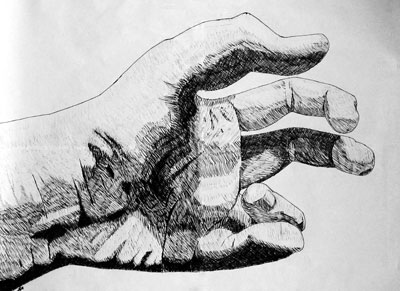 © Luke S., Montclair, NJ