A Glance Forward
January 6, 2015
I don't have any reason for this.
If I did, everything would be
Simpler. Easier.
Instead, I just die slowly inside
Until the day when I decide to
Speed the process.
I don't know when that will be.
I don't know how I'll do it.
I just want it to come.
Oh, sweet relief.
What a breath of fresh air
It would be to take a step
Outside this life
And into the next.
But until that day,
I'll wait. I'll be patient for my special day.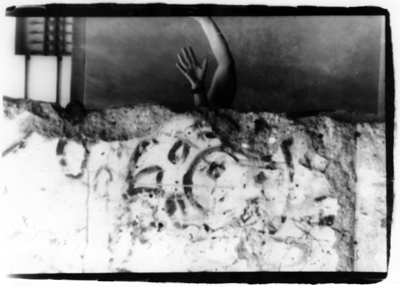 © Yara K., Bethesda, MD