If only they knew
November 25, 2014
I can sit here all day and wonder, when does it stop?
My heart feels wripped,bruised and cut.
At every corner there is no more light.
Its dark and dreary.
Its scary.
Is it the end?
Does it ever fade?
Will a light ever switch on again?
or am I delusional?
After everything we have been through,
I hoped i know you well enough to know,
You will always come back,
because the whole world knows,
You and I,
Unbreakable they said,
So lovable,
so invincible,
well aren't they pathetic?
If only they knew...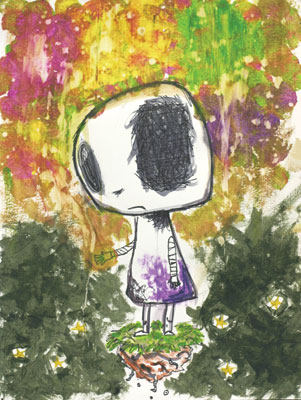 © Ashley W., Port Charlotte, FL