Beautiful Nightmare
November 13, 2014
I stare into her deep blue eyes,
They look like mine, but she is not me.
Tears streak her young, beautiful face,
And all I wish for is to save her from herself.
I hold her in my arms, tell her she is beautiful she has nothing
To worry about.
She is perfect just the way she is.
The cuts run deep on her wrists and I hold her hands 
As she tries to cut and scratch at them.
I feel as if I am responsible,
For introducing her to such a dark lifestyle,
She looked up to me to base her identity on.
She's my beautiful sister, at the lonesome age of fourteen.
And she is a beautiful nightmare.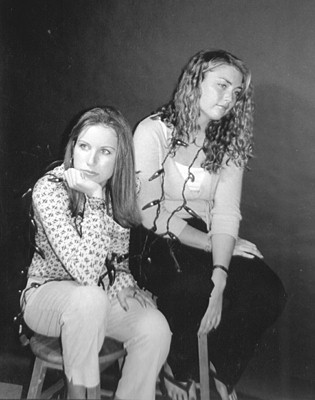 © Hadley B., Marblehead, MA