"Brother's Eyes
November 7, 2014

In my brother's eyes,
I see pain,
I see anger.
I see lips
That don't speak words.
I see questions
Without answers.
I see silent battles
With no solution.
Mistakes without reasons.
What he doesn't know is I
Still need him,
And I can't lose him.
Pain will linger
In my heart
Without him here
The fact that he'll be
Locked up for years,
Only visits nowhere near home.
Two peas in a pod,
Never one without the other.
We have always been somewhat together
Now we're so far apart.
I have mixed feelings about everything
An arrow goes through my heart,
Pierces it, leaves a scar of emptiness behind.
How I wish I could get this image off my mind.
The one thing I'll never forget; one thing that changed everything.
It remains embedded in my brain.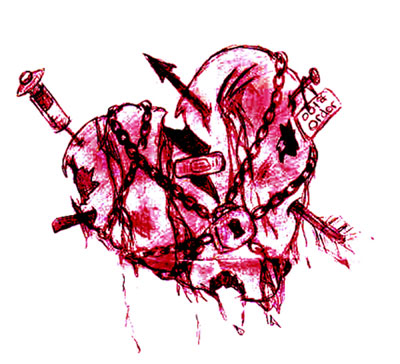 © Asia B., Hudson, MA