Humaneed
November 7, 2014
To want what we need.
To need what we want.
How do I  want what I need,
When I don't have the need to want the want to need?
Or maybe I, Myself, Me;
I want clarity.
I have clarity.
But another me;
A wicked me;
A terrible me;
A feral me;
Has the need to want what I do not want to need.
Long term & Short term.
Worth over Wait.
To want the need to not need
What I do not need to want
Nor
Want to need.
My need is my want.
Isnt it?
My want to need is my need to want,
Since when I get what I want
I assume its what I need.
But maybe my need is NOT my want.
My want cannot be my need.
Why would I need simply because of want?
How do I need?
What do I need?
Simple.
Me.
Humanity.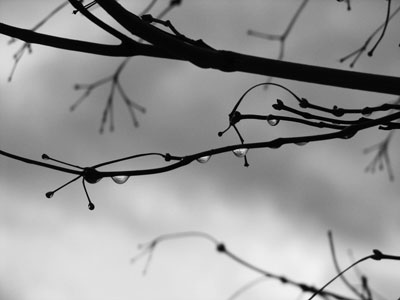 © Carly M., Hopedale, MA