Gone Are the Days
November 5, 2014
Gone are the days
where small towns are safe.
Far away was once a land
where a stranger gave a helping hand.
Left behind us is an earth
where it doesnt matter who brings home first.
Long ago there was a centery
where no where near enough was plenty.
Now are the days
where small towns have rape.
Now we have a land
where if a stranger tries to help, they get a backhand.
Now in front of us is an earth
where the only thing that matters is bringing home the first.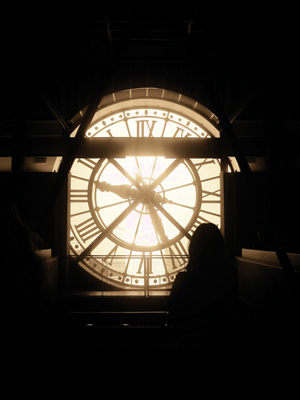 © Treza R., Kalispell, MT