Would You?
October 24, 2014
It doesn't seem like you know I'm here
We never speak
Your eyes don't even look in my direction
You're always smiling
Always laughing
But the happiness never reaches your eyes
Everything is fake, when you're around them
I keep wondering
I can't help but the wonder
Would your smiles and laughter be real
Around me?
If you knew me?
If we met?
If you considered me a friend?
Would you be the real you?
Would you take off the mask?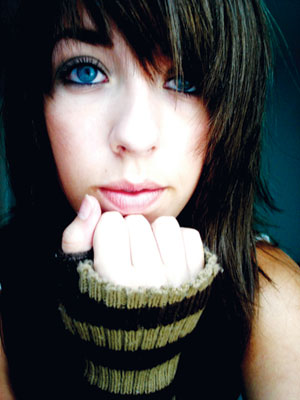 © Brit H., Peabody, MA