Why the Lies?
October 21, 2014
Sister dear?
Why do you cry?
Why do you say those lies?
I trusted you,
I believed in you,
and now I see your eyes,
All you do is,
Lie,
Lie,
Lie,
You cry
and say he hit you,
then you say he didn't,
the you say he did.
What am I supposed to believe,
when all I see is lies,
Lies colored of all the skies…
All I wanted,
was the Black and white truth,
now you're crying,
saying sorry,
trying to unravel it all,
unravel the web of lies,
But why must I count the petals?
When I know,
they are all lies?
This game you play threatens me,
but I won't let it hurt me,
So I will tell you this,
if you lie to me again,
I will go away,
and return,
not again.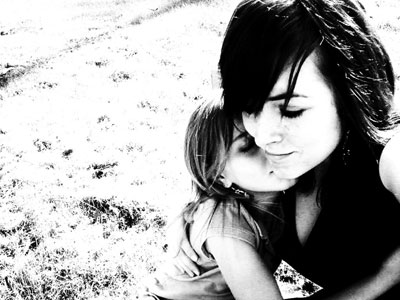 © Anna K., Portland, OR