as I rise over the mountain.
September 23, 2014
and as the sun rose..
i watched,
knowing that my prsent
that seem so modern so different 
so developed in a changing world that isn't what
it used to be, once upon a time
in the past.
I watched the sun rise,
sulleny aware that it did this everyday,
and how many sunrises have I lived,slept and breathed through.
and I saw my struggles,
in clearity I prayed for
just like that celestial beam..
I was climbing over mountains
everyday.
I had climbed over.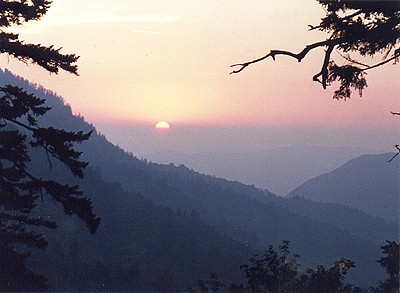 © Nicole P., Gouvernor, NY