Just Be You
MAG
September 15, 2014
Do you fit the stereotype?
Have you been fooled into thinking you are always right?
Time is tight.
"Drastic times call for drastic measures."
Right is right
But are you right in the way that is right.
Sleep tight and "don't let the bed bugs bite."
They will crawl up your skin.
Ten times – exactly – before you begin to check this out again.
Sleep soundly and pretend.
Pretend that we are the same.
War is peace and peace is war.
No it's not.
What do I know about war
Or peace?
Find something to hold on to and stick to it.
That is the best thing you can do.
JUST. BE. YOU.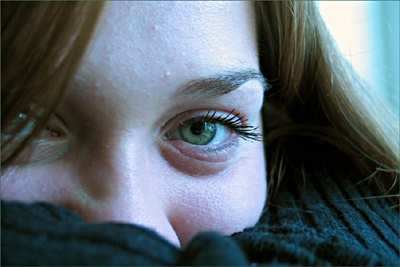 © Andrew M., Belleville, ON, Canada