Summertime Jeans
July 30, 2014
Rainfall
Four walls
holding me in.

Grey sky,
that's why
I can't help but grin.

On go the jeans,
white-washed, faded, old, lean,
look out the window,
see no sun,
but I can still have fun-

Round and round my room I
prance,
round and round I prance and dance,
in my summertime jeans.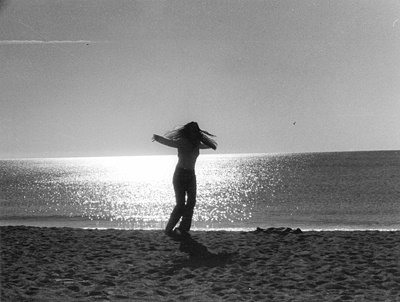 © Denise A., Marblehead, MA