who stands up straight
July 23, 2014
Inside the girl who stands
up straight
there is storm fighting with
the sharpened knives
of pure metal.
They dig into her flesh
like cutting through
cooked steak sitting on
the floral dinner plates.
Walking through the
doors of corner stores
she carries her body with
pride while hiding
the shame of soaring
sorrow beneath the
long cotton sleeves.
The girl has rented
out a place in her heart
for those who will stay
and give a shoulder
blade for her to cry on.
Filling the gaping hole
of eternal emptiness with
relationships she
does not know how
to keep stable.
She begins bending
her own spine to build
bridges to walk the
river attempting to find her
way back home.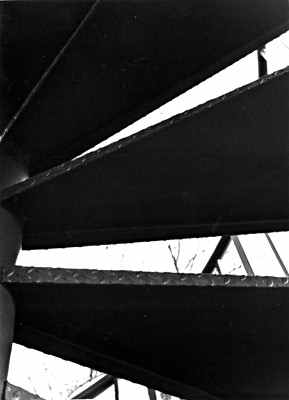 © Kelsie B., Copper Canyon, TX