Broken
May 31, 2014
Shivering in the darkest corner of your heart- trying to search for something in your eyes.

Your fingertips graze your own skin.

Heart pounding to the mournful cry of a wounded feeling.

Crying
Sobbing
Screaming
You're dying.
Dying, shivering here.
Alone.

Only the ears of silence can hear the screaming.
It's as if you're turning the worn pages of a breaking heart.

These words are so blurred in your now flooded eyes.
It pauses-for a second.
The pages pause.
The would is slowing down.
This pain skips a beat.
You hear the book fall onto this damp floor, and it echoes off those concrete walls.

So you sit
Alone
Shivering.

It starts again, faster then ever the pages turn!

This heart is pounding-in the distance you hear screams-your screams.

They are coming.

Turning the last page of a moribund heart...

All of the air escapes your lungs.

Just as the screams almost touch you

You let go.

The silence echoes off these concrete walls.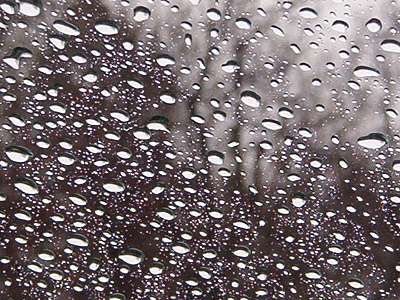 © Terrin C., Humboldt, IA