Flower
April 2, 2014
Bury me beneath the ground,
Make me feel your pain.
Drown me, and flood me,
Leave me in the rain.

Throw your rotten compost
And spread it over me.
Abuse me all you want,
I'll wait here patiently.

But when the summer comes,
Bees buzz and sun will shine,
I'll spread my petals toward the sky
In a beautiful design.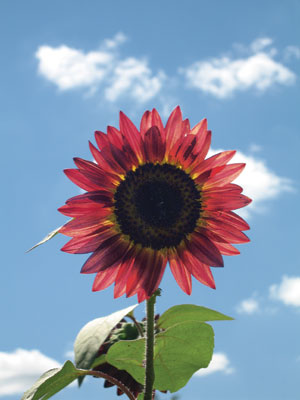 © Lydia N., Greenfield, IN