Impossible Wish
March 30, 2014
I always believed in wishes.
I wished for powers that would keep me
From sleeping with the fishes.
Every wish was free,
There was no price.
But it seemed my best wish
Would have to be thought about at least twice.

I wished for a girl,
And I planned it all out,
Every last detail, so that my wish wouldn't twirl
Into a train-wreck with my hopes going south.
I waited and waited for my wish to come true,
But it missed my deadline,
It didn't come when due.
So I thought, "Fine,
I'll just try again,
And maybe I'll get my wish."

So I tried and I tried
But it failed a second time.
So I cried and I cried.
Life didn't seem to be worth a dime.
I kept trying and trying,
Hoping to succeed.
But I ended up crying and crying,
She was all that I'd ever need.

I'm still trying and trying,
Swimming upstream, like a fish.
But I keep crying and crying,
Because it's an impossible wish.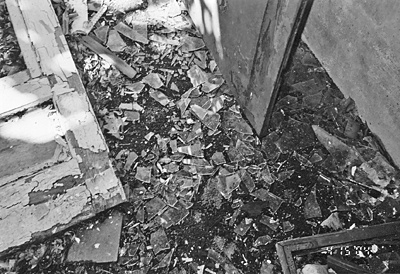 © Gary C., Pequannock, NJ