Lie after lie
March 14, 2014
Lie after lie.
Where is the truth?
No one will ever tell.
Why lie?
When someone knows the truth,
where is the point?
Inflicting pain,
and breaking trust.
These days,
It's hard to believe what you say.
Maybe the truth is better left,
unknown.
Maybe the lie is easier to hear.
I guess that's why they say
the truth hurts.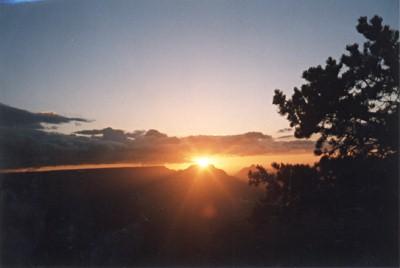 © Amanda T., Scituate, MA