How To Diet
February 11, 2014
Did you notice?
Your clothes were just a tad too tight
Throwing them away in frustration
You turned sideways in the mirror
Pinching flesh that seemed looser than your pants
You knew it for sure

Did you notice?
You left the last cookie on the plate
And resisted the deadly urge to take a bite
The diet starts today for sure

Did you notice?
A week flew by without touching any sweets
You can afford to reward yourself a little, right?
Just one cookie
Okay, one more
This is the last cookie for sure

Did you notice?
You finished the cookie box in an hour
Your diet is now ruined
Feel the soul crushing regret snap to self-loathing in a heartbeat
Resolve not to touch chocolate for a month
You'll do it this time for sure

Did you notice?
Every time you start a diet, it quickly dissipates
You have no will
The sweet taste of chocolate tainted with salt
From burning bitter tears
You are the lowest
Just one more try
It'll work for sure

Did you notice?
You've broken your diet five times in the past month
With fire in your eyes you scream at yourself in the mirror
"Fat," "ugly," "gross"
You will never be pretty
You will never eat again
For sure.

Did you notice?
You've fainted twice this week at school
Your friends and family urge you to eat
But you refuse
"I'm not hungry." "I already ate."
Deep down everyone knows it's a lie
This "diet" will work for sure

Did you notice?
You're down a dress size
Your old clothes are too big
But you don't feel pride
You're almost at your goal
You won't stop for sure

Did you notice?
Your ribs are more prominent than your cheekbones
Your friends have left you, jealous of your beauty
But you will make new ones
Just as soon as you lose a few more pounds
They will all love you for sure

Did you notice?
The bright white walls of the hospital room
The loud beeping of a heart monitor in your ear
You have collapsed from lack of strength
Your broken bones wrapped in shame
Here, they force nourishment into your bloodstream
You were so close to perfection for sure

But why didn't you notice?
All those months ago
That you were beautiful to me
And you didn't have to change one bit
Your mirror lied to you
You. Were. Stunning.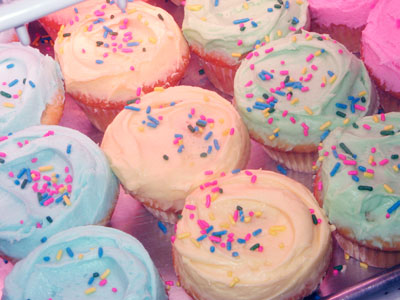 © Maria D., Sandy Hook, CT