Icarus Wings
February 3, 2014
please don't make me into a little piece of your poetry,
the helices in my name,
or the black-tipped wings painted on my eyes.
please don't romanticize me
like I am some two a.m nostalgia running through your veins.
I am nothing of the sort.
I am a time bomb.

we put glitter on our skin so we can shine.
I sketch icarus wings on my eye lids hoping one day i can fly.
but in the end, we all know that Icarus sank and died.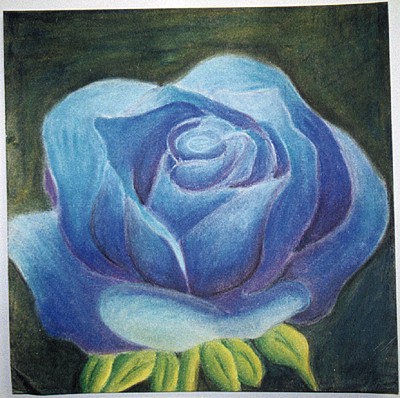 © Jessica R., Phoenix, AZ