Sweet Crystalline
January 25, 2014
To reach but never touch…
To seek but never find…

"With a little bit of luck,"
He says. He lied.

Make a wish for your dreams.
Dreams always come true.

Shooting stars are not what they seem.
Death touches pretty things too.

What's perfect in a fantasy?
Love at least is sacred, right?

How can you find purity
Where others flee from light?

If you touch a monster, you'll be bitten.
If you walk through fire, you'll be burned.

Was the risk worth taking?
When will you ever learn?

I was sweet crystalline ice,
Melting in your touch.

You were bright brisance and sunshine,
But you destroyed me with your love.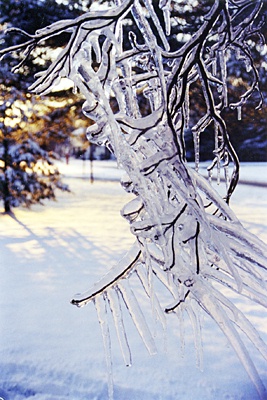 © Robert S., Stoughton, MA