Changes
January 16, 2014
Last year
I started to close my bedroom door when I slept
because of the soft fuzz of the radio
and my Granny sleeping in the other room.

And before that
I moved my bed
so that I could see my closet more
and my calendar less.

I used to print lots of photos.
Now just a few lay piled in drawers,
black and white ones in frames
all in a row.

I used to have houseplants.
But they all died over the summer,
except a baby bunny-eared cactus
named Last Hope.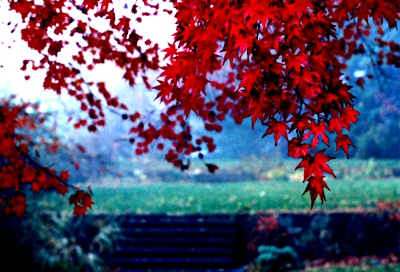 © Susan R., Iselin, NJ