7 Simple Rules for Those Easily Hurt
January 9, 2014
1. Do not settle for less. Not from anyone. Not for anyone. You deserve more than you know.

2. Always describe your feelings with complete honesty. Even those closest to you are capable of disregarding feelings they do not know exist.

3. Leave nothing unsaid. Doing otherwise will lead to regret. Regret is pain that never ends.

4. Learn to let go, especially of people who do not care if they keep you. You do not need them.

5. Learn to be happy for others. It will hurt at first, but this pain will not last forever.

6. Do not live in the past. There is no home for you in moments that no longer exist.

7. Always look forward.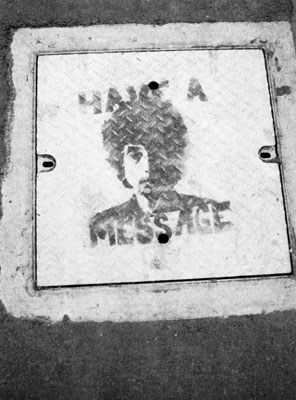 © Elise P., Chula Vista, CA