Phantom Fingers
January 7, 2014
I call them
Phantom fingers.
The thoughts that sneak
Into your head without
Setting off the alarms
That you had placed in order to keep
Them out.

These thoughts can be about
Anything,
As long as it's dark
And twisted and
Disturbing to any
Outside eye.
You keep them locked up
In your head so no
One will know how messed up
You really are.
They'd call you crazy,
Look away in disgust,
Laugh because of the fear
That fills their mind.

But who are they to judge?
Everyone has these and
It's not their fault.
Some have more than others
And those people are called
Insane, mentally disturbed,
Psychotic.

And yet, you would call me
Crazy too if you saw what was
Lurking up in my head.
You would see the hate
And the anger so thick
And bristling with life,
Ready to lash out and
Show the world who
I really am.

You look away,
Disgusted
And I put away my toys
Like a good little girl.
I realize then that
No one will admit to
Having phantom fingers
Because of what people would think.

People wonder why I
Don't open up.
This is why.
The phantom fingers come
When I least expect and by then
You already hate me,
Can't stand to look at me,
Say that you have to go to that
Appointment that you had forgotten until
Now and I'm sick of it.

I'm sick of having people ask me
If everything is all right
And having them say that I'm not
Being social enough.
How can I when I'm
Too afraid that they'll see through
My polite smile or my
False laugh?

So I'll be nice
And quiet
And polite
And gentle
During the day.
And I'll let these dark thoughts
Run loose at night
When nobody can see how
Broken I am.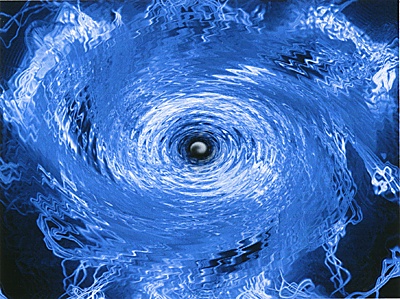 © Alex D., Phoenix, AZ