AfterLife
January 5, 2014
Death is just a meeting place
where souls meet God face to face.

A transition -no less-no more
of entities to a foreign shore.

Where lovers meet-and secrets kept
within the walls of the old,old crypt.

Decomposing where they lay
ancient fossils stuck in clay.

Where bodies swell like bread to a baker
is a Que. to the living that the dead met their maker.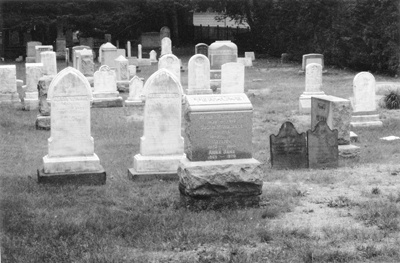 © Chris C., Pequannock, NJ