A Message
January 4, 2014
Hey there awkward companion,
Knower of my secret ways.
I am sorry if I have deceived you,
With you, now my secret lays.
I don't know why I do
But my heart somehow lies with you.
For the moment.
I am scared.
What was your answer?
I'm too scared to ask.
Something doesn't feel right.
I'm not sure if you're wearing a mask.
I am scared
And partly shocked
I'm writing this for you for a reason,
Unknown to me
I'm compelled to do something
But all is beyond my power.
What would you rather have me do?
How long will this last?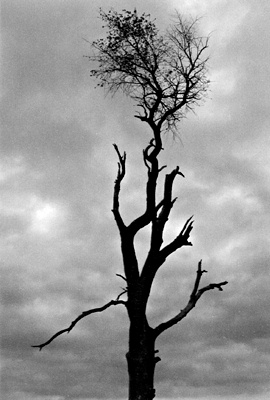 © Cassie H., Carmi, IL