Wasteland
November 27, 2013
There is a word out there where everything is dead.
The sky is black, and the clouds are red.
Nobody there speaks a word;
No "how are you?" and "have you heard...?"
Death is amiss with it's plague and decay,
There will be blood.
It will find you someday,
It will come like a flood.
So brace yourself little girl,
And don't you fret;
It's not so easy growing up in a word where everything is dead.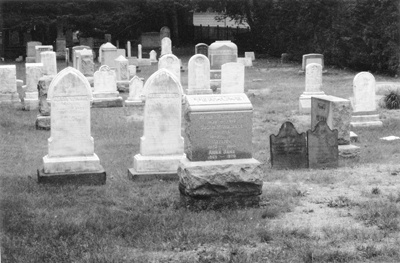 © Chris C., Pequannock, NJ