Meaningless
December 3, 2013
Sometimes we like someone for the characteristics that we imagine are there.
If we truly like someone then we give them false qualities based on personally pleasing aesthetic.
Sometimes people like others for what they are not and are blind to the fact that the other is no longer who they originally were.
Loving someone is different than being in love with someone and infatuation isn't really love at all...

"Good-night my infatuable dream other."


The words that commonly flow through out my brain at night. Why can't I explain myself in a way that "normal" people will understand? I guess I'm just doomed to be a late night depressed philosopher alone in the dark with nothing to tell but everything to say.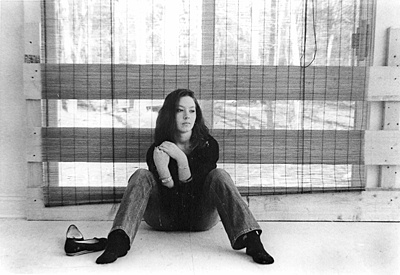 © Crystal F., Marshfield, MA