Brother
December 1, 2013
We inherit many things from our parents; our eyes, our hair, our smile.
I, for example, was given a pair of blue eyes and a tendency to over-think.
My brother was given his smile and his coat of anger.
He's been wearing that anger for quite some time now.
So long, in fact, that the colour has changed a little, and the thread has loosened, fraying over his hands and near his mouth.
It's a constant; he eats, sleeps and breathes this anger.
We thought he would grow out of it, and we would finally be able to recycle - turn it into something better, prettier.
But no, his anger is there; always.
It's quite restricting now, so old and small that he can't do much - no room for manoeuvre, too fragile for change.
I don't think it suits him now. It's worn, dirty, stained with past experiences.
I've asked him - take off your anger brother. That's it - take it off, hang it up, throw it away.
But the threads keep his knuckles warm, and they keep his tongue sharp.
'Take off my anger?'he laughs.
'Why would I do that? I'll keep it on until I have a son, and then he can wear it!'
His anger was his armour, his comfort, his life.
It didn't protect him though, nor did his warm knuckles, or his sharp tongue.
The bars are thick and unyielding, they burned his anger.
They say he doesn't need it any more.
They say he'll never need a coat again.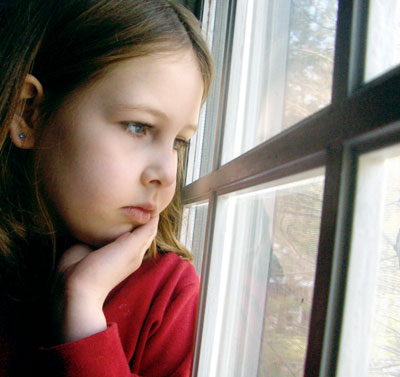 © Dana D., Gansevoort, NY