South Park Mall
November 17, 2013
A girl walked the
Hall
In the South park
Mall
Like a model on a catwalk
In her heels that were
Small.
Gussied up like a
Doll
To meet a boy that was
Tall.


She saw him with his friends,
Standing over by the
Wall.
She flipped her hair and said
…

"Hey ya'll"
…
They all said hello and the talk started
Small.
They all talked
small
with those smiles on their faces

Then came a
Call.


She answered and she smiled and they all heard her
"LOL"
They all heard her "LOL" on her phone in the
Hall.
The talk turned
Droll
And the boys threw a
Ball
To fend off their boredom in the
South Park
Mall.
It was fun, it was cool, it was rad and
All
Until the ball hit a dude and it started a
Brawl.
It started a brawl in the South Park
Mall.


They shoved and they pushed and they tugged for the
Ball.
Until they hit her phone, knocked it over,
Made it
Fall.
The clatter of it sounded down the
Hall.
They stood there silent
feeling
Small.
Very
Small.

Feeling very small in the south park
Mall.

She fumed and she sputtered and she shouted
"You have
Gall!"

They all stood and stared,
she looked
Tall
Very
tall

Then someone broke the silence
With a sneeze
From the

Poll-
en.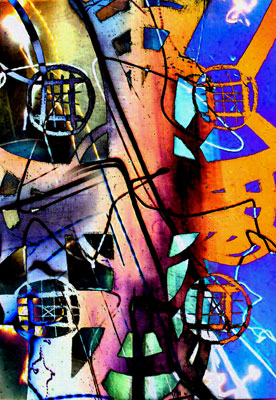 © Caitlin D., Tyler, TX