Somebody's Poem
November 5, 2013
Hold the frosts of winter,
Summer's gone away,
The snow's falling thick now,
And the little children play.

Myself, I'm being buried,
Drowning in powdery white,
But a smile plays upon my lips,
And you're on my mind tonight.

A green leaf falls from a tree,
Dying rotten as it sinks,
But it's soon replaced by another,
With longevity complete.

And when I say that it is cold,
My thoughts can keep it away,
You spring from them like fountain gold
And calm the worst of the quays.

And I know that it's a leery thing,
To be close to me,
To you I'm something all-to-new
But I think it'll be worth the sting.

So come a little bit closer,
With that smile to melt the ice,
I'll hold you close with a kiss amongst the fire,
All we've got to do is roll the dice.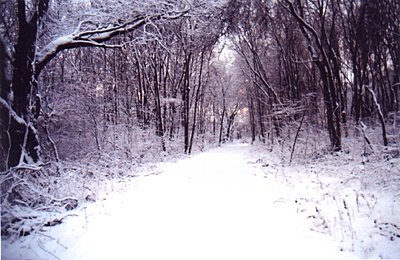 © Thomas W., Scituate, MA