The Life of an Introvert
October 16, 2013
Every day is like a struggle,
With so many people all around.
Their noises keep on coming,
They never ever stop.
They try to engage me in conversation,
But frankly I want to be alone.
No one cares,
No one listens,
They don't understand.
I want them to leave.
It's not depression,
It's not anger,
It's not sadness.
I am just an introvert.
Nothing and no one can ever change me.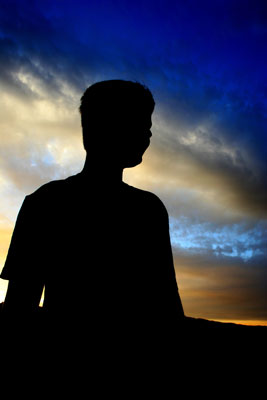 © Monica L., St. George, UT