Friends
October 7, 2013
I cared for them as they were only mine.
To let no one hurt them or take them from me.
I protect them as if they were my family, my blood.
Because I knew that someday they may leave me.
leave me alone, by myself without anything to care for.
I would loose them if I done one wrong thing.
I would be dominate over them, but yet be gentile with them.
But I feared that they would leave me...

I would keep everything hidden from her,
but to only show hard emotion.
I told her right from wrong,
and I told her that she was great.
She is the one person who understood me.
The one I trusted.
She was really in control, not I.
If she left me I would be weak...
I may show force and be tough,
but if you see inside my head, you will see the truth.
I whisper in the dark, telling her that she is my best friend.
That I want the best for her and I want her to be happy.
She is here for me.
Forever, and always.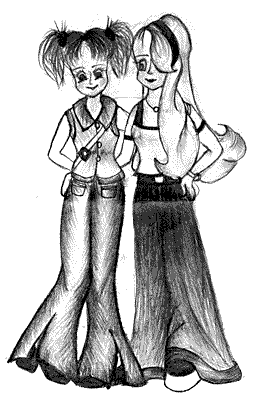 © Na L., Flushing, NY