Spinning
September 29, 2013
This and That.
Who, and who again.
Placed toward one, turned towards the other,
And he's spinning so fast she doesn't know where he's looking.

This, as sweet and perfect as can be.
Playful, but walks the line.
Caring, but wasn't there every time.

That, as weird and cocky as they come.
Plays around, and consistently crosses the line.
Loving though, and there every moment.

This and That,
So very similar no matter what you see.
One shows his preferred being,
And the other hides his truth so thickly.

This looks to her, she looks to That,
Everyone hears This,
and no one knows of That.
We're all just spinning, spinning.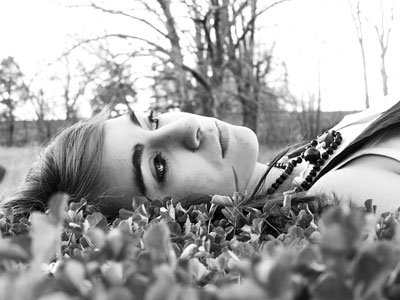 © Jasmine R., Bourbon, MI