Atlantis
September 20, 2013
On the outskirts of land,
pulling away.
Teasing, taunting, bubbling,
stealing solitary flip flops,
leaving sun-bleached shards of shells,
licking wiggling toes with
cool wetness, reaching to meet
the feathery outskirts of
a painted cotton candy paradise.

The first unsure notes of sunset
linger atop the misty haze
smelling like salt and sweat,
like happily ever after in the pastel
swirls of carnations blooming,
lemon chiffon yellow and orange,
flushed pink and fleeting purple,
in the garden of the heavens,
mirrored onto the ballroom floor
of waves hidden in masquerade.

Flinging against jagged crags
in a frothy spray of white lace
as red twirls into the waltz,
bringing forward ghosts
of broken glass bottles,
wads of sodden serenades,
mossy wooden planks
of journeys long past,
unsaid farewells
forever lost in this watery
Atlantis grave.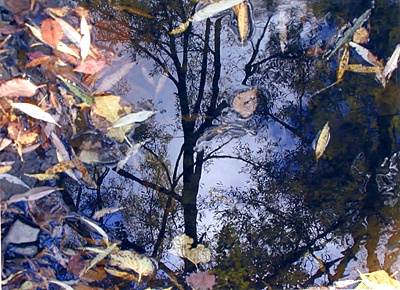 © Alex B., Rome, NY