Dancing With Satan
September 13, 2013
Every day, I sit here thinking.
Thinking, that I might have a chance.
a chance to be with god.
until i started my dance with satan.

God is the one that i worship.
Yet Satan wants to take me.
Take me to the pits of hell.
There, it is you, I will see.

For we both have sinned.
Sinned too many times.
So we will be in hell.
There, we shall not whine.

For if we whine,
We will be punished.
Whipped, hurt, over and over.
Until we learn our lesson.

It is now.
Now is the time.
That in have started
Dancing With Satan!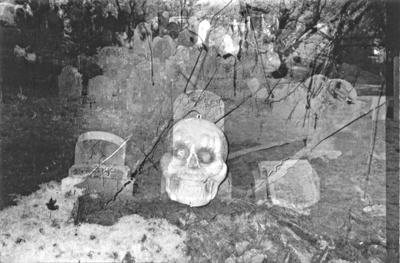 © Kyle M., Marblehead, MA