to my fourteen-year-old self
August 30, 2013
you poor
sweet thing
lost in
sweet dreams
your time
has come
to run.
I know
I've seen
all that
you mean
when you
say that
you're done.
But I am here to tell you
far asleep and far away
that you don't need to wonder
what you'll be like when you wake
because it really doesn't matter
if you're everything you've been
as long as you keep going
you do not have to win
There's heartshake in your future
there is love and drunk and wonder
you'll swim dead seas and find your peace
you'll be found and you'll wander
And falling down is part of it
but you will learn to fly
my first voice, I have faith in you
and you might not see just why
or how or when or who yet
but take it from me, babe
I'm telling you.
You have to know.
It gets better.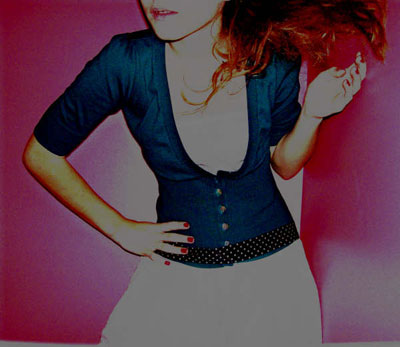 © Jenna V., Hamilton, ON, Canada