I've Heard a Song
August 18, 2013
I heard a song
that flew up to the
rafters of heaven
bedding itself down in
the clouds, encircling
the world with the warmth
of melody, embracing man
in the gentleness of tune.

Oh! the quiet carol
could barely be heard
over the clamor below
the ricochet of bullets on
an elementary school's
walls, buildings collapsing
into furls of concrete dust
a world brimming with
grief, war, and accidents.

I heard a song
that was so gentle
it took the form of a
butterfly's first flight
out of the cocoon,
a tapestry woven together
with the voices of poets,
a birdsong during wartime,
a hymn so beautiful
that Beethoven could
have only sat incarcerated
in awe. And with
sincerest lips it whispered
Ecclesiastical verses into
my heart
"Truly the light is a
sweet and pleasant thing..."

I heard a song
that flew up to the
rafters of my soul
bedding itself in the folds
of my heart.
With a peaceful hush I
let it be, and now I
am a songbird.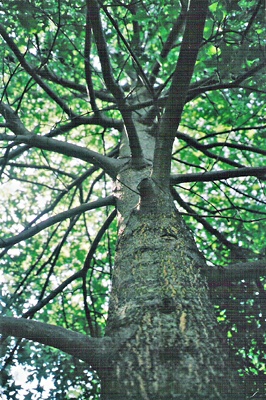 © Bhuvaneswari R., Sleepy Hollow, NY