Empty House
July 11, 2013
A skeleton with its organs missing,
shadows of life linger on its walls.
Loved voices echo silently:
the house remembers its family.

Someone else will move in.
Cram their memories inside this shell,
paint over the mourning walls,
oblivious to the missing warmth.

The house is made unrecognizable,
trimmed, coiffed, dolled up over and over again.
It slumps on the pavement, orphaned,
waiting for a machine to crush its bones;

it's heart is already gone.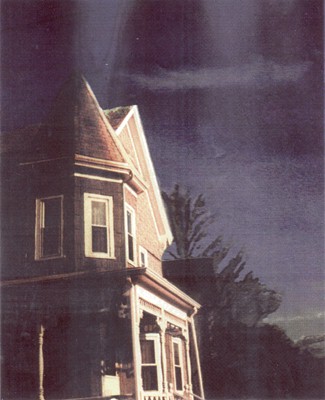 © Elyse G., Wilmington, MA